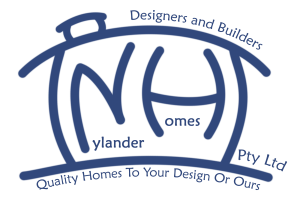 Nylander Homes Pty Ltd is a small, quality Building Business that is located in Brisbane. Nylander Homes specializes in all building services for both new homes and also, clients who wish to pursue renovations and extensions. As part of our many services, we can also organise the plans, the certification and structural engineers to complete the job on time to satisfy our valued customers. Our end product is indicative of the level of experience and knowledge that is demonstrated from our tradespersons. The expertise and strict quality control that is implemented throughout all stages of the building process ensure that your dream home is delivered to you.
The building process becomes a fun and exciting time, as you are involved in as many or as few decisions as you choose. There is no frustrating red tape or different departments to go through, as you deal directly with the Builder with any requirements. Our goal is complete customer satisfaction.
We can give you a fixed price on a home from your own plans or if you have no plans, we have an Architect and a Draftsman who are knowledgeable, reliable, cost efficient and easy to work with. Nylander Homes Pty Ltd has built many quality homes in the Brisbane region.
We are a long standing and supportive member of the HIA (Housing Industry Australia).

---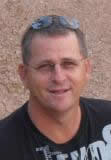 Olof Nylander
is the Director of Nylander Homes Pty Ltd and has been in the building industry for over 30 years!
---
 Our Goal
For 32 years, Nylander Homes has provided the Brisbane region with quality custom designed homes, at reasonable and affordable prices.  Nylander Homes is a small family run Business that specializes in all building work in new and renovated homes.